Profeslionalny psycholog
Dzień dobry!
mgr Natalia Miszczyszyn
Jestem psychoterapeutą, psychologiem ze specjalnością kliniczną oraz ukończyłam studia podyplomowe z Praktycznej Diagnozy Psychologicznej. Jestem w procesie certyfikacji w szkole psychoterapeutycznej w nurcie systemowym w ramach Wielkopolskiego Towarzystwa Terapii Systemowej w Poznaniu oraz poszerzam kompetencje w Akredytowanym przez Polskie Towarzystwo Psychologiczne Kursie Psychoterapii we Wrocławskim Instytucie Psychoterapii.
Dr. Sandra Miller,
Professional Psychologist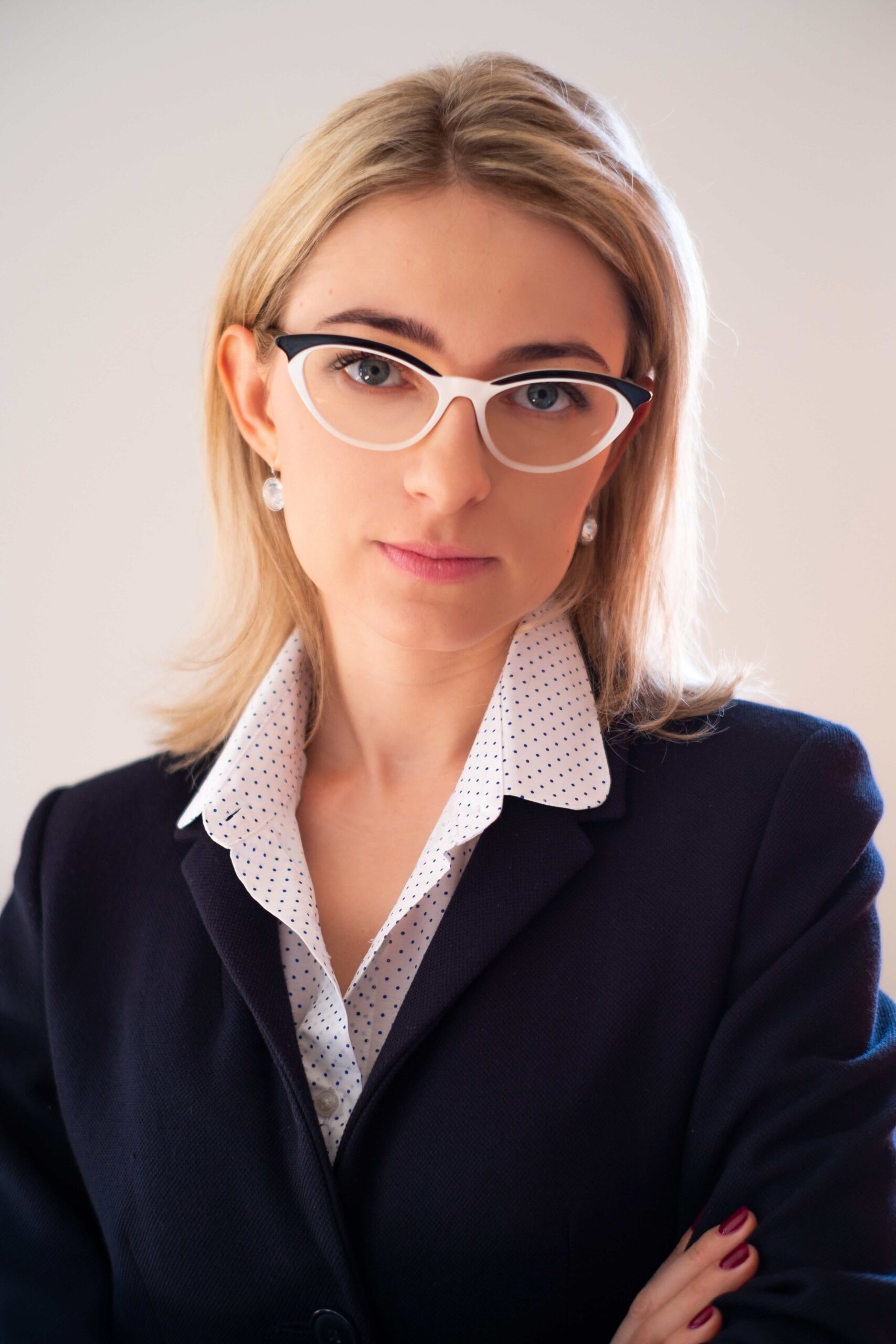 Studia
Moje
Wykształcenie
Swoje doświadczenie terapeutyczne zdobywałam w wielu miejscach np. w pracy z osobami dorosłymi, niepełnosprawnymi zdobywałam w Warsztacie Terapii Zajęciowej "Ostoja". W ramach wolontariatu w formie dyżuru psychologicznego oferowałam pomoc m.in. ofiarom klęsk żywiołowych, nadużycia w formie przemocy fizycznej i emocjonalnej. Udzielałam także wsparcia i konsultacji dotyczących między innymi trudności wychowawczych i problemów szkolnych. Wysoko cenie profesjonalizm i etykę w kontakcie z człowiekiem potrzebującym pomocy i wsparcia w procesie powracania do równowagi. Stąd stale rozwijam swoje kwalifikacje i kompetencje uczestnicząc w szkoleniach, zgrupowaniach i konferencjach.
Harvard University. Faculty of Psychology
Harvard University offers diverse programs spanning the full academic spectrum.
Courses of Sociology and Psychotherapy
I offer my counseling and clinical services to anyone who struggles through their life
Graduated School of Neurology and Psychiatry
For 20 years I have been writing and working with various cases of social disorder